Group 5: Eddy, Kayla, Tonaiyah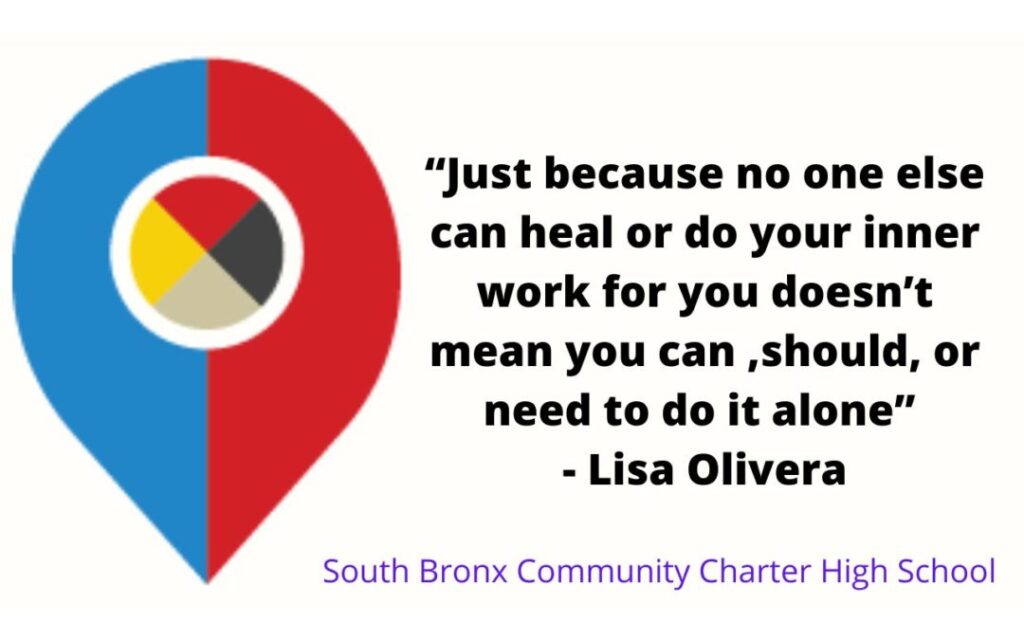 Mental Health Disorder: Personality Disorder
Final Project: Picture Gallery and One Sheeter!
This group decided that personality disorder was important to them and they wanted to raise awareness by creating a picture gallery that shows emotions one might feel when experiencing personality disorder. Enjoy the pictures, and text from the one-sheeter below!