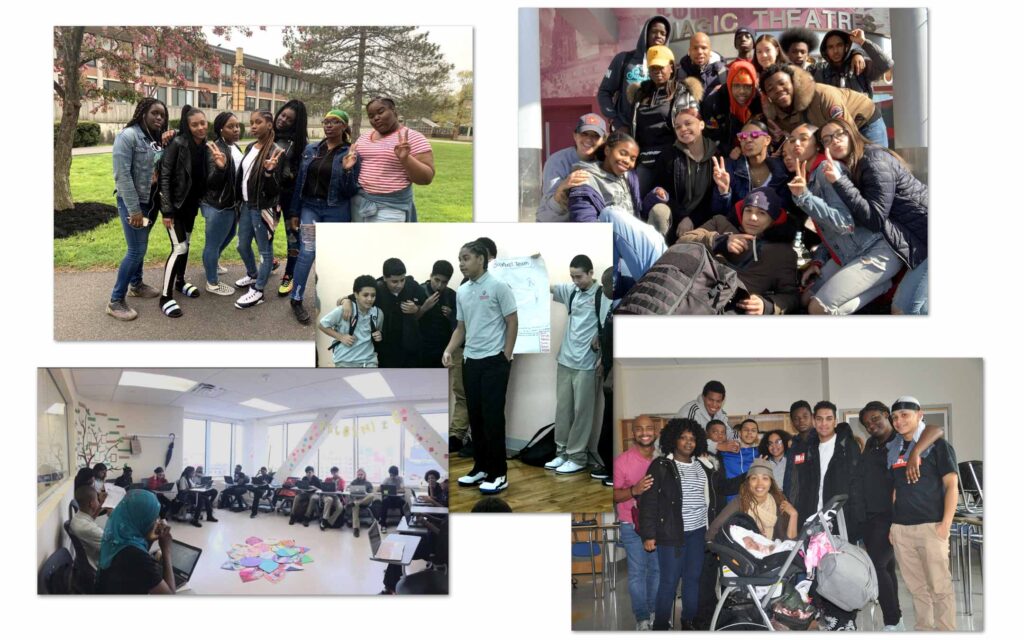 While battling the emotional, physical, mental and spiritual stress of a global pandemic, the 11th grade scholars at South Bronx Community Charter High School participated in a Mental Health Interdisciplinary Project (MHIP). The MHIP challenged scholars to focus on a mental health disorder and develop a creative project to display that will showcase the important elements of the disorder. Scholars created podcasts, comic strips, magazines, posters and much more to increase awareness of their mental health disorder. Check them out! Also follow us on Instagram for daily mental health posts.
Group 1: Anny, Helwin, and Dayanara

This group decided that depression was important to them and they wanted to raise awareness by creating a magazine with two interviews, a scholar who has experienced depression, and a social worker who works with scholars with depression. Enjoy the magazine!